Have you been to Swank Event yet? No ? Well, it is still running and you have some time left to get some of the very amazing and beautiful creations.
CJ Creations is also at Swank and I am showing you here her designs you can get there.
1. Nature Garden Fence Plot
with animated Sparrow
+ optional 3 diff. Goose incl.
Tons of lovely Wildflowers in Set + Tree incl.
Animated Sparrows / Goose on/off by touch
All in 1 Set – tree incl. – 11 LI + 2 LI for each Goose
All copy/mody – scripts no mody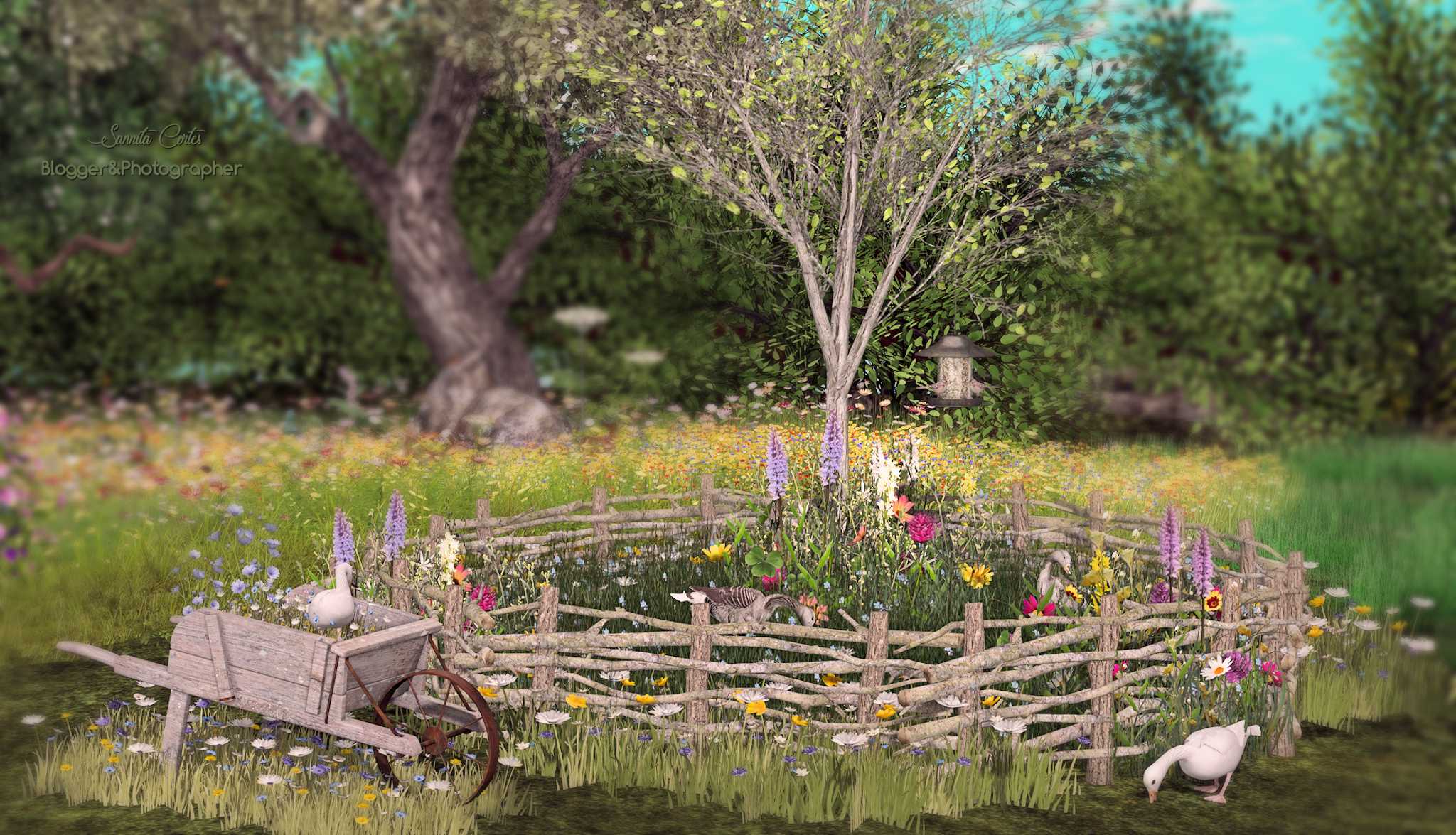 2. Garden Wheelbarrow
+ anim. Goose on/off by touch
copy + mody
7 LI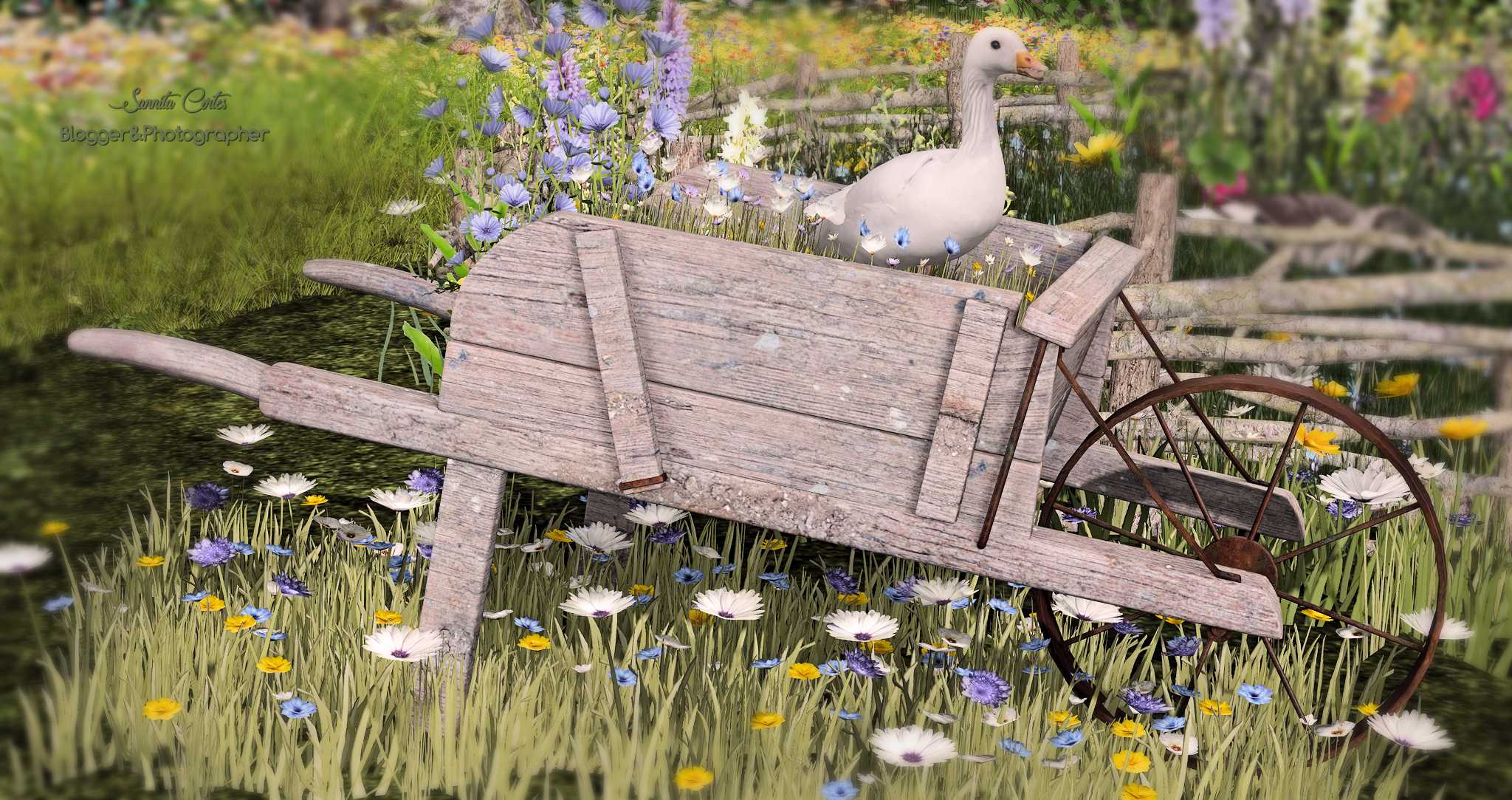 3. Peony Planter with sitting Cupid
in white, cream, pink or red/white
copy/mody
5 LI each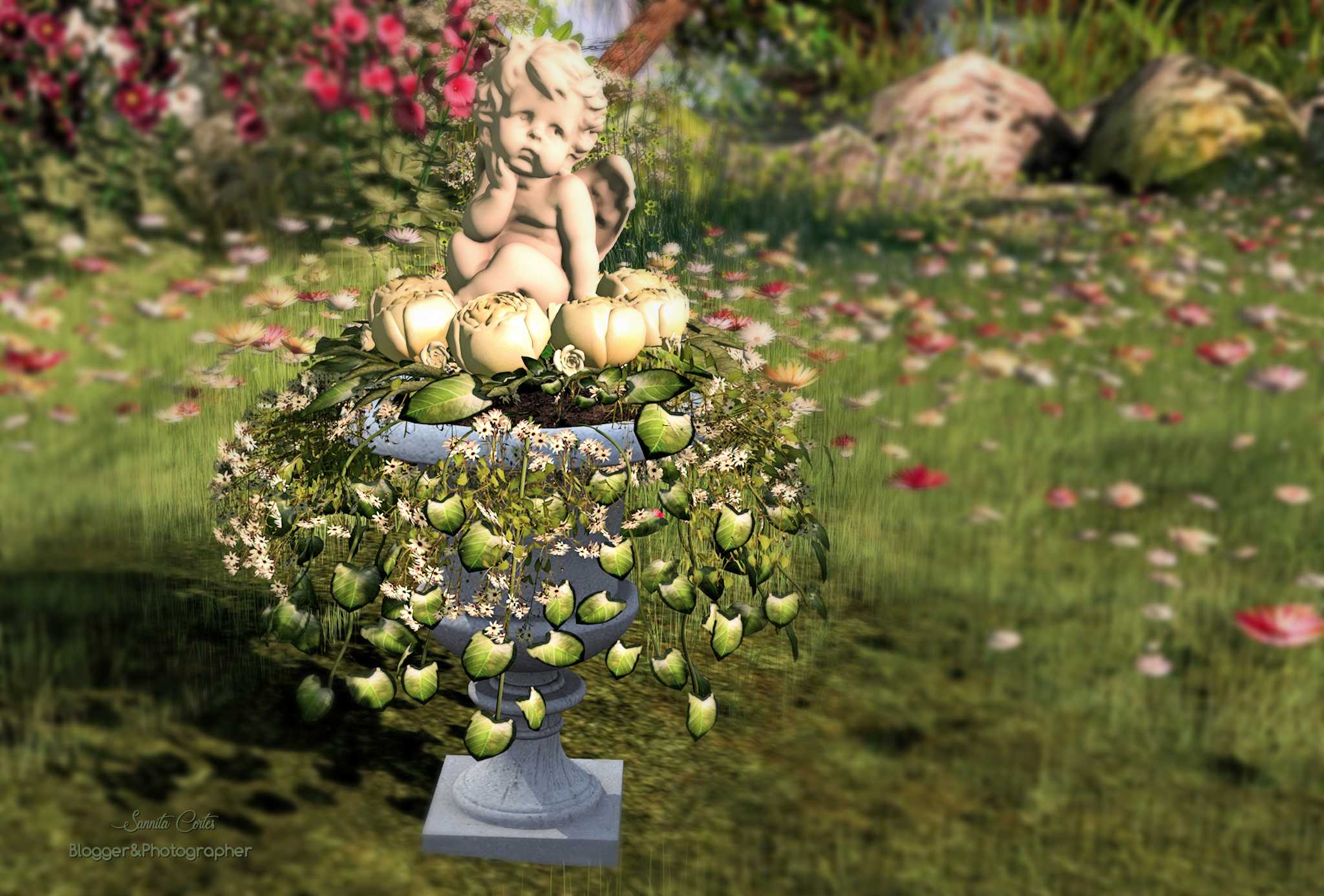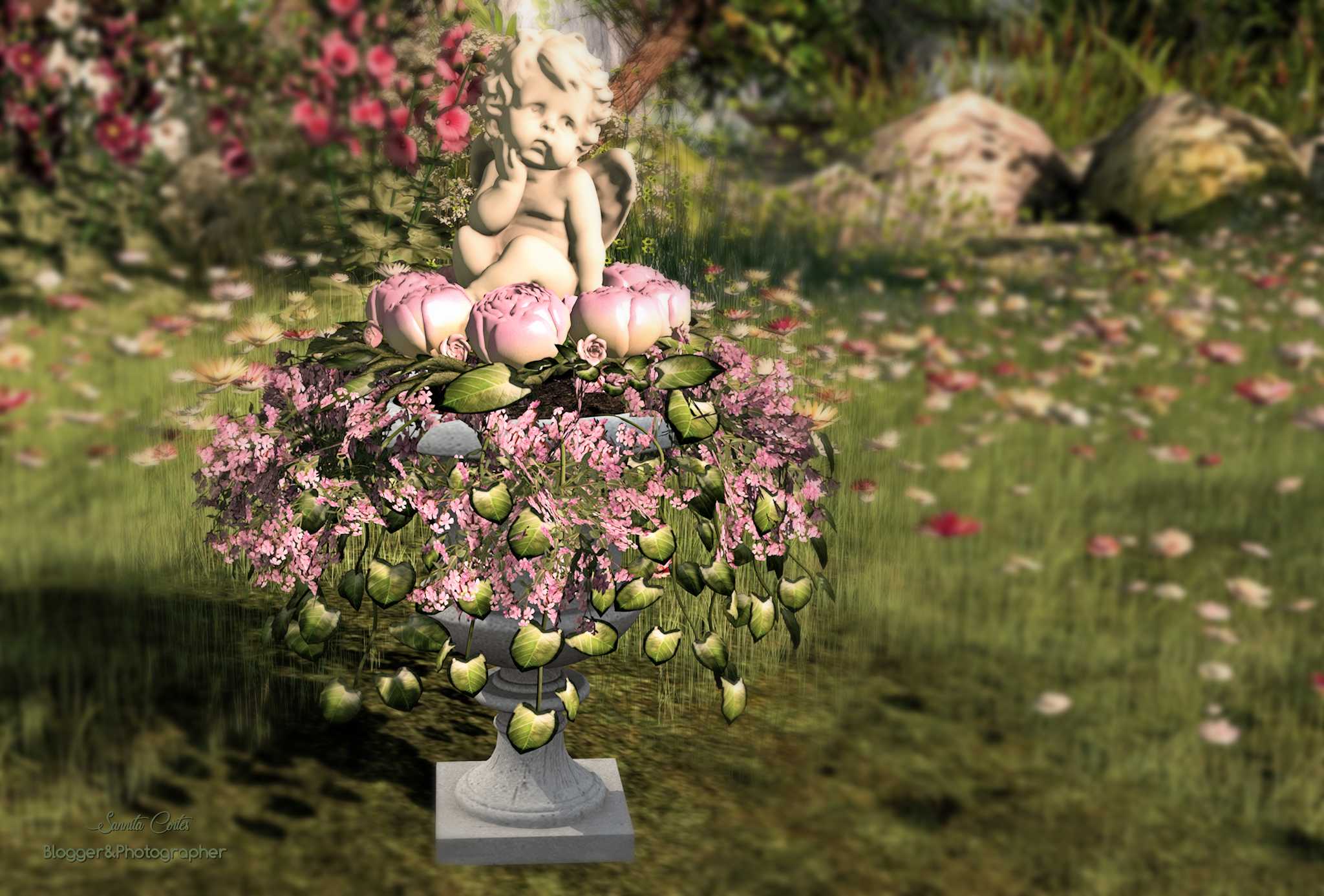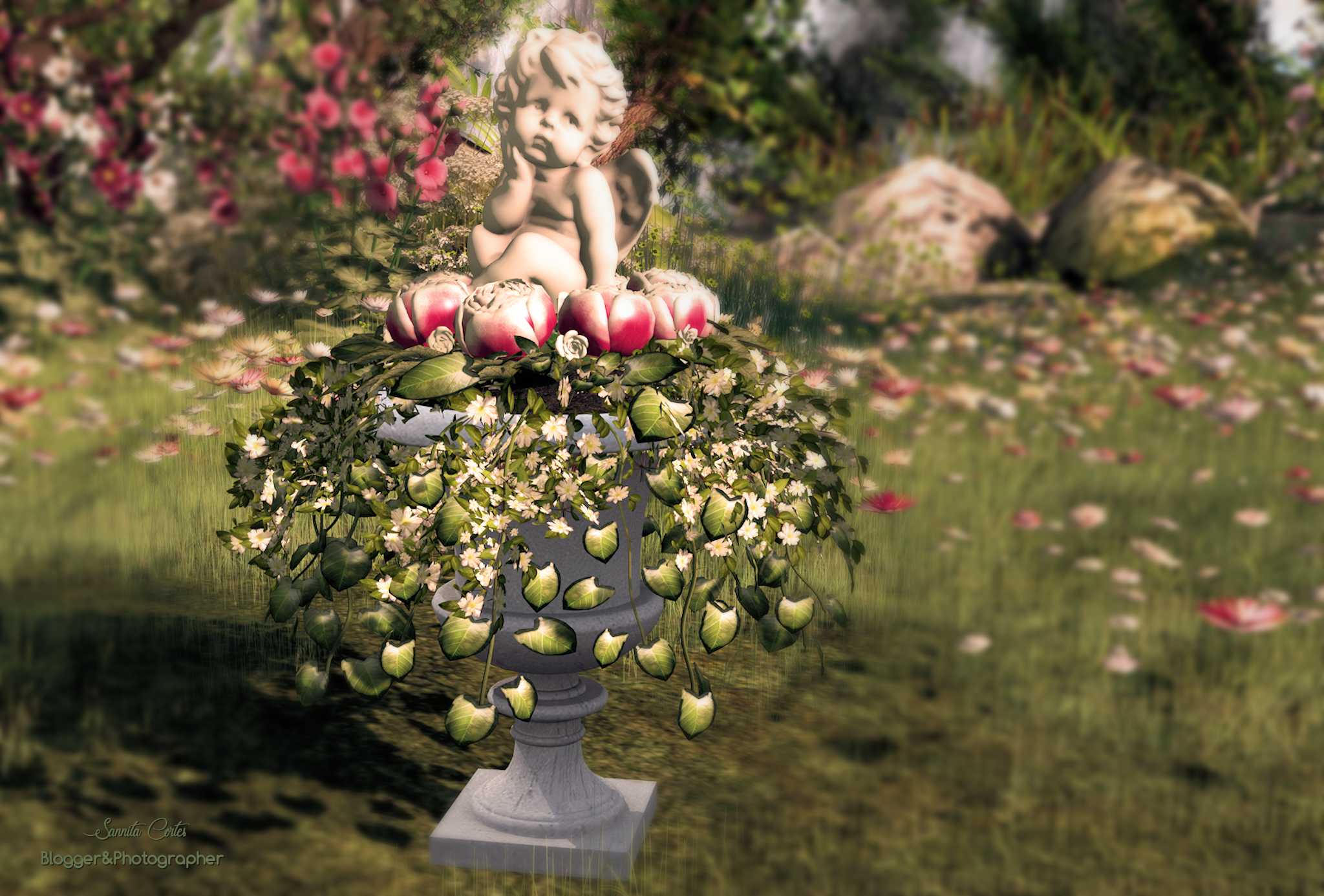 CJ Creations – Design with heart    == @Swank Event (until end of June 2019)
Blog: https://sannissl.com/2019/06/22/geese-garden/
Flickr: https://www.flickr.com/photos/sannita_cortes/48109864648/in/dateposted/
Pixelvr: https://pixelvr.me/post/11449
Have fun shopping 
Greetings
Sanni
Follow me on flickr to see more photos taken by me. Thank you so much
for visiting and reading my blog. It is much appreciated.