Sinespace Today
Music with DJ Unruly Blues
Karaoke at Blue Lagoon

Sinespace has kindly linked back to our network if you haven't checked the site out and network you can see it on the following link below. Sinespace is similar to second life but built on the unity game engine. They also have a full unity developer kit and free land for those wanting to build on it.

https://sine.space/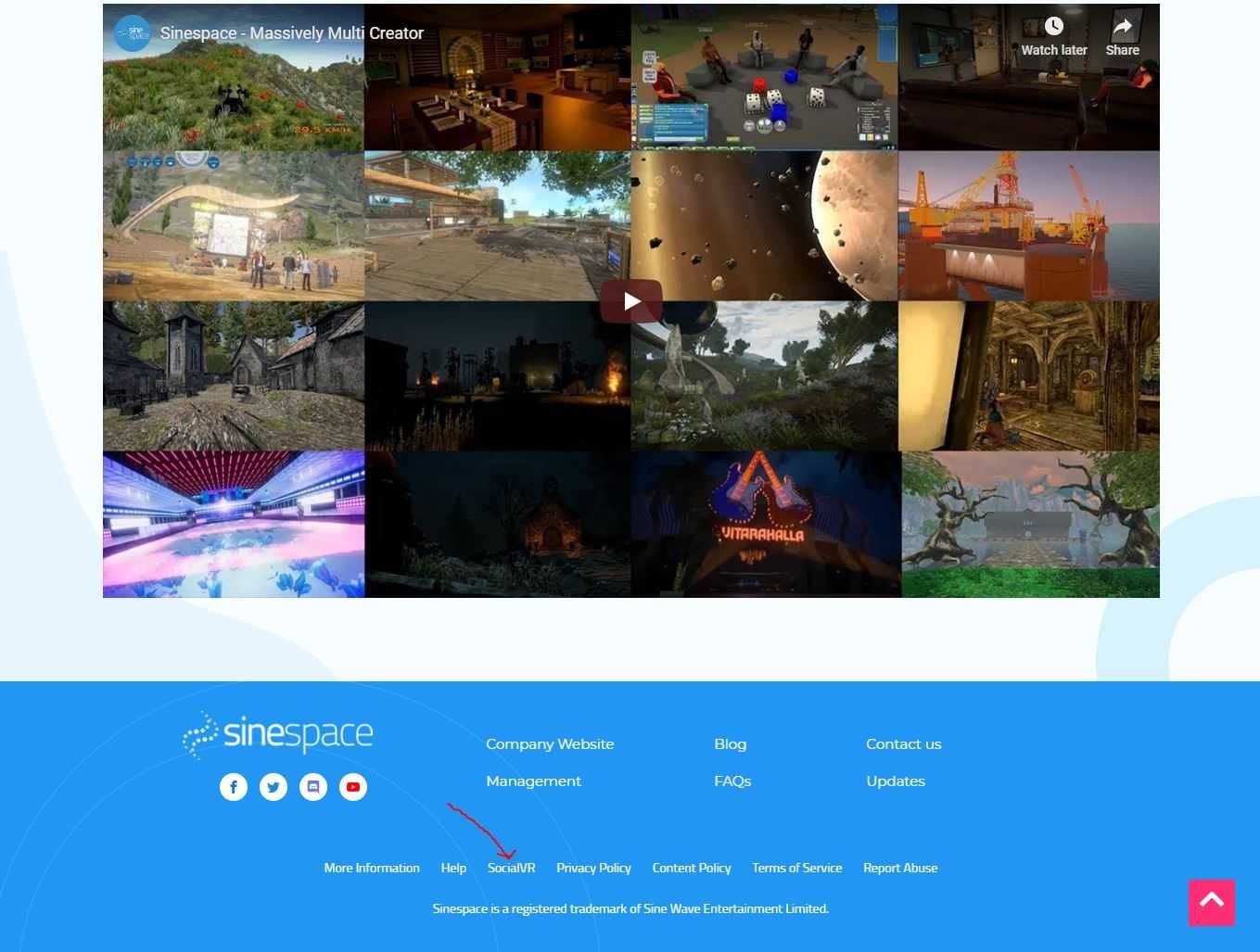 Please log in to like, share and comment!