So this cute little number is brought to us by Atlantis Design.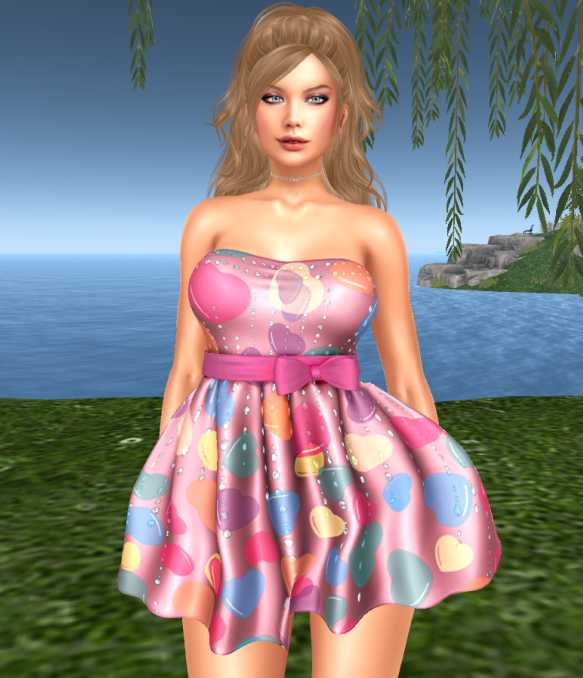 This is called Candy Heart.  It comes in Maitreya, Belleza, Slink, EBody and Classic.  Perfect for Valentines!
This cute Rain and Roses Arbor is brought to us by Little 2 Large.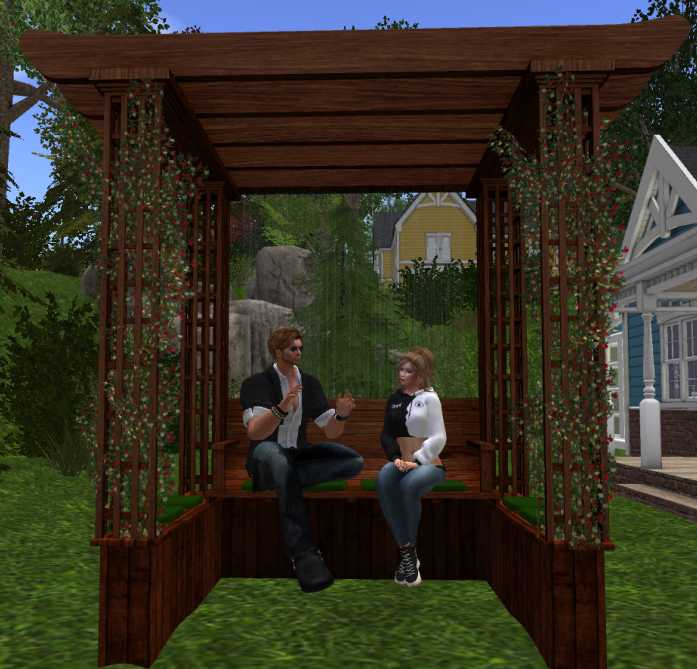 Not only does this beautiful arbor have sits for us normal size people, it also has sits for dinkies and petites!  It has menus with I do believe 8 different sits with mirrored sits as well!  Also, it has rain coming down the back of the arbor with roses coming down the front.  Nice addition to any landscaping!