This week's Saturday Sale item from [Fetch] is the Fuzzy Kitten Earmuffs! They include 11 texture change options and on sale for 50L for this weekend only! They also make a great accessory to the Kelly outfit that is out at Collabor88 right now!
Preview: https://flic.kr/p/PNC6ag
SLrul: http://maps.secondlife.com/sec....ondlife/Offbeat/71/1
#secondlife #sl #fetch #saturdaysale #earmuffs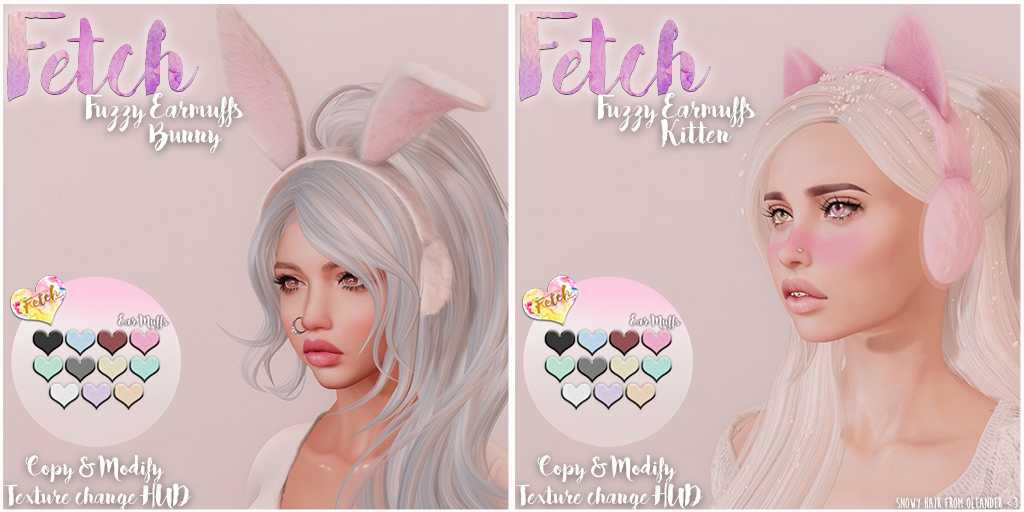 Please log in to like, share and comment!