NEW GROUP GIFT!!!
Naughty or Nice?
http://wiccamerlin.de/new-grou....p-gift-wiccas-origin
In the spirit of the season, we are offering our gift in more sizes! Not only do we have our gift for Maitreya Lara and Slink Hourglass, we have it for Slink Physique and Belleza Freya too!
LM: http://maps.secondlife.com/sec....ondlife/New/45/144/2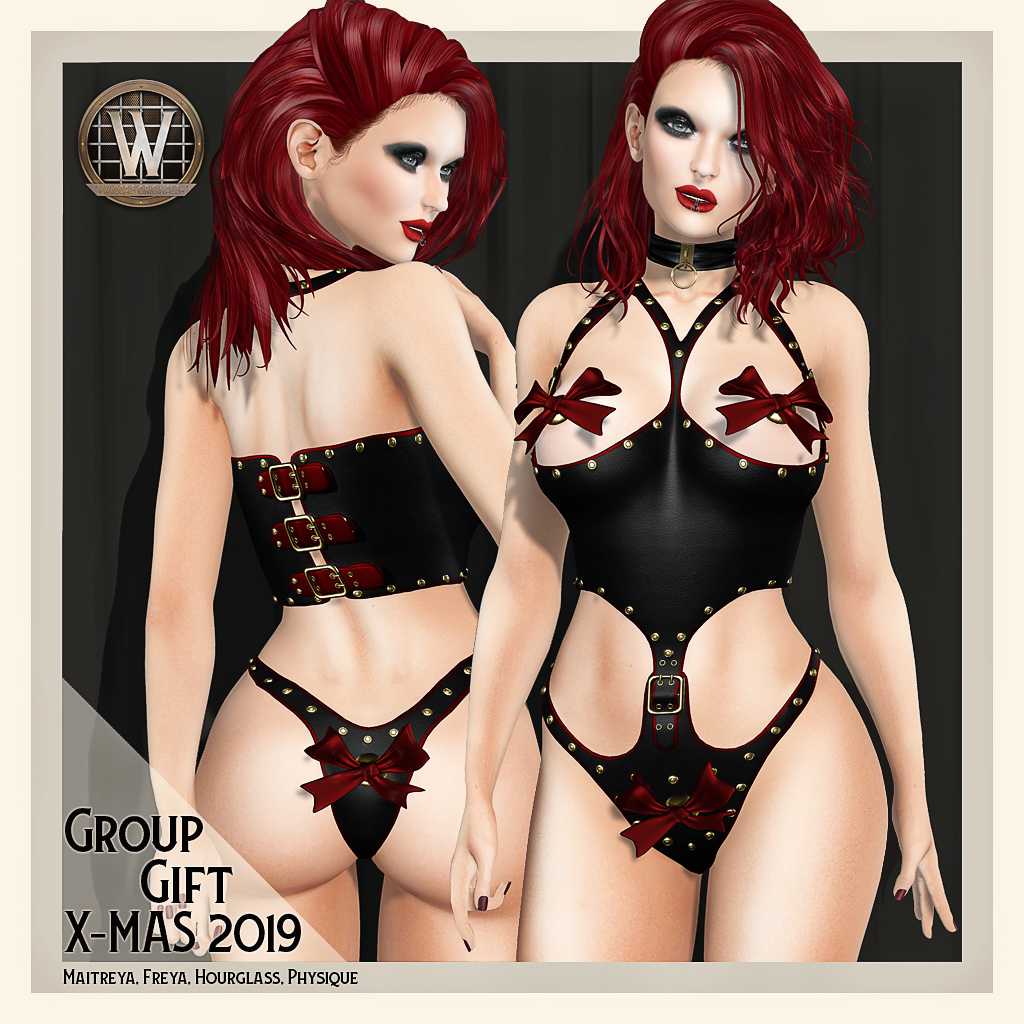 Please log in to like, share and comment!