!cream spaghetti hair! New release info.
!cream spaghetti hair! participate in SaNaRae 46 round.
I release !creamSH! Harlequin Check Tights.
This item is the PROMO PRICE only at this event venue.

🚕TAXI to SaNaRae🚕 →
http://maps.secondlife.com/sec....ondlife/Spring%20Mor

<Official Blog>
https://creamspaghettihair.wordpress.com/
<Facebook>
https://www.facebook.com/Cream.Spaghetti.Hair/
<Flickr Group>
https://www.flickr.com/groups/....cream_spaghetti_hair
<Social VR>
https://socialvr.me/cream_spaghetti_hair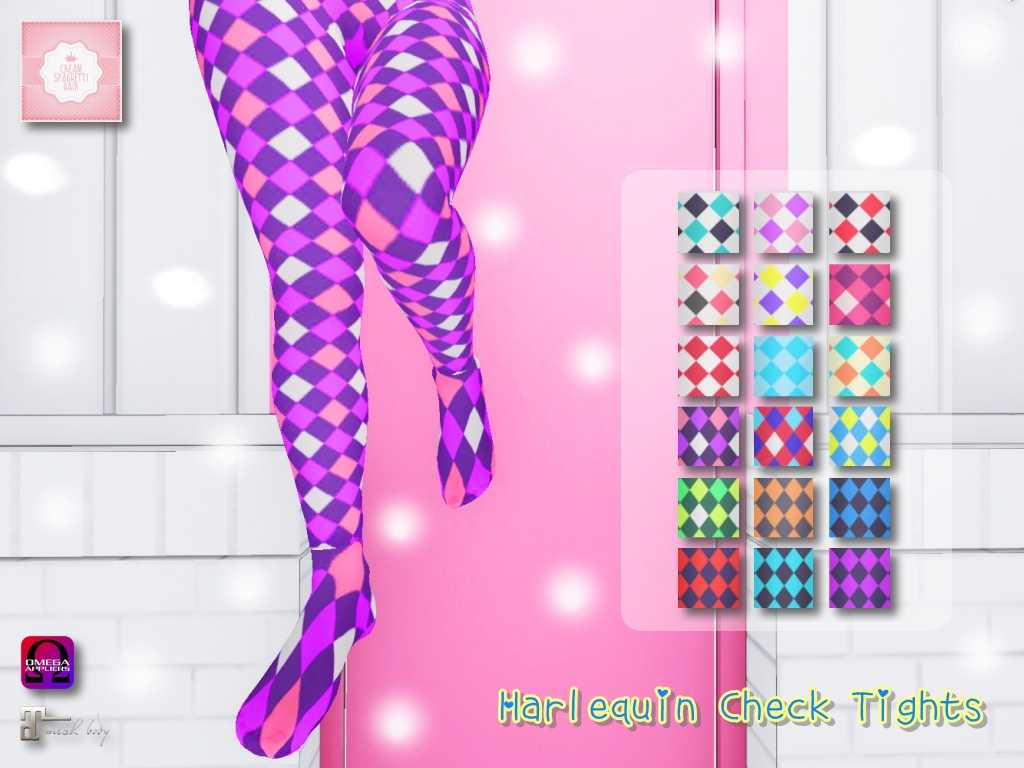 Please log in to like, share and comment!