Let's introduce ourselves I'll break the ice and I will start.

My name is Lou, but you can call me Luli, Lulú, Lula. I'm 24 years old and I'm playing second life since a few months ago. I'm from Argentina, but I speak english and italian too I'm always opened to make new friends, going to dance, have some fun and take nice pictures.
I also ahve an store: LuluB! I maed fantasy inspired makeup... nd well that's all haha. Feel free to add me inworld: Conlosrulosalviento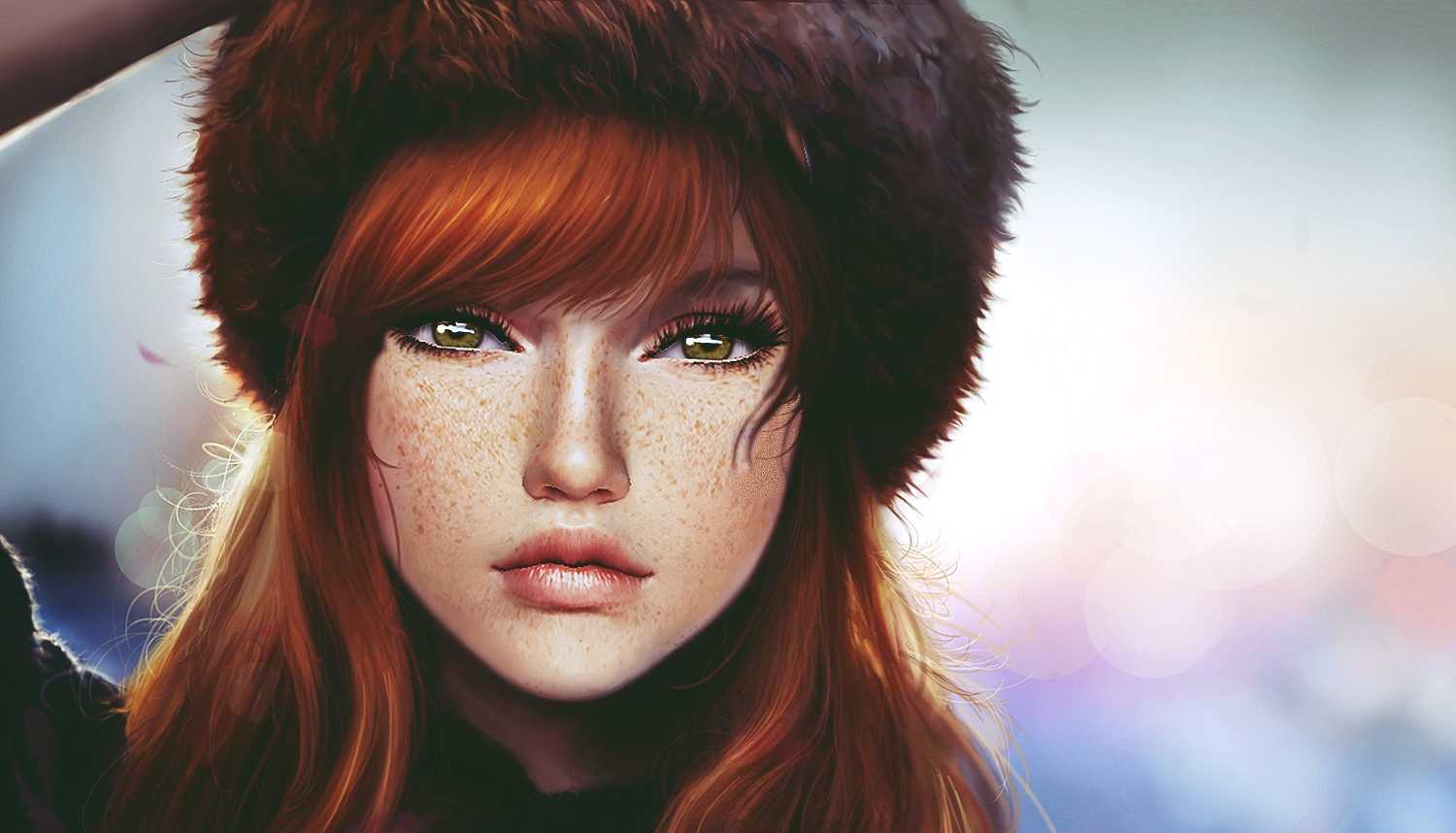 Please log in to like, share and comment!