EXCLUSIVE ITEM ONLY AVAILABLE AT ROPPONGI EVENT
Ends December 20th

Presenting the very first AveMoi Undress me outfit in 3 clicks! This flirty outfit is exclusively for Slink Physique & Hourglass, Maitreya, Belleza Isis, Freya & Venus, Ebody Classic & Curvy, and Tonic Fine & Curvy mesh bodies.

SLURL: http://maps.secondlife.com/sec....ondlife/Sarastro/207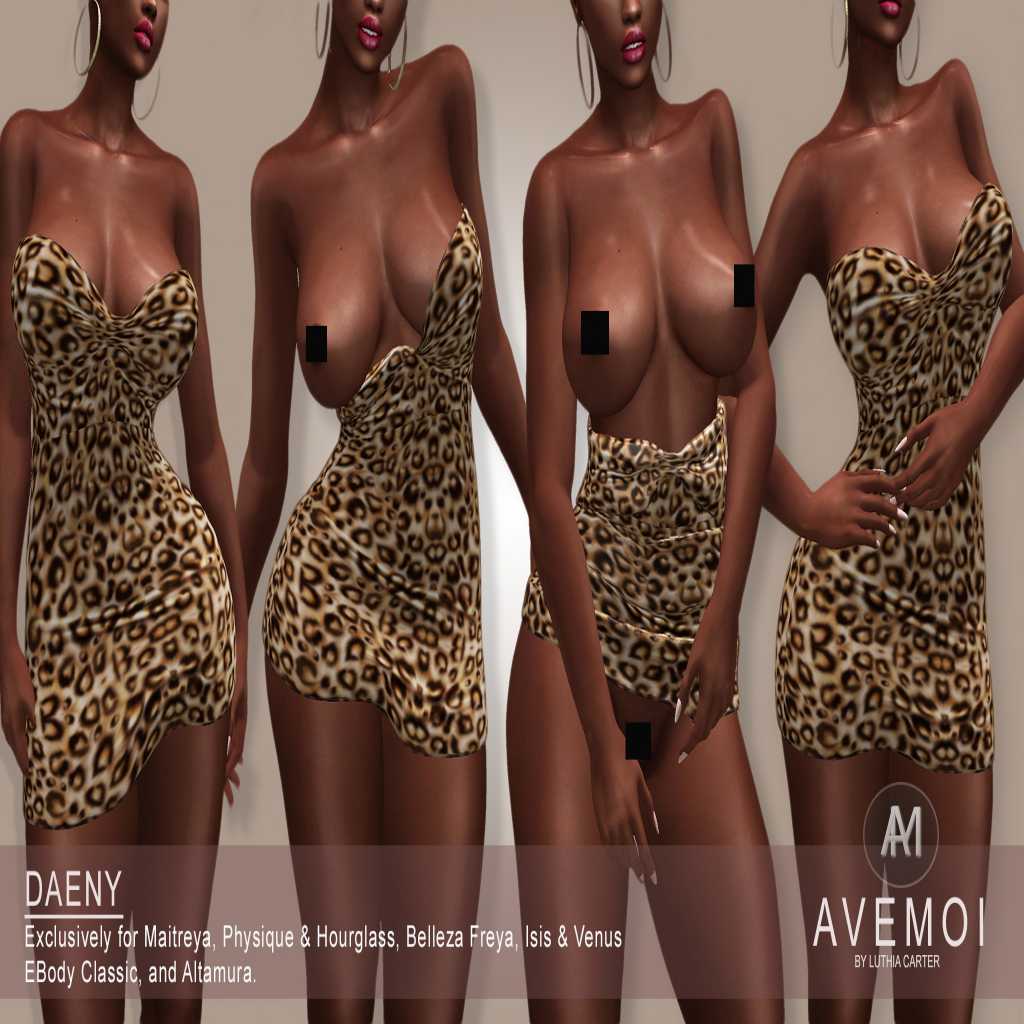 Please log in to like, share and comment!