Head to the snowy mountains and snuggle up in warm winter woods inside the brand new Fourth Wall skybox - delivering tomorrow in Builder's Box Snowstorm! You've got just 24h left to pre-order your box and save yourself L$1,000!

LM: http://maps.secondlife.com/sec....ondlife/Hell%20Fire/
Marketplace: https://goo.gl/ns1Bwu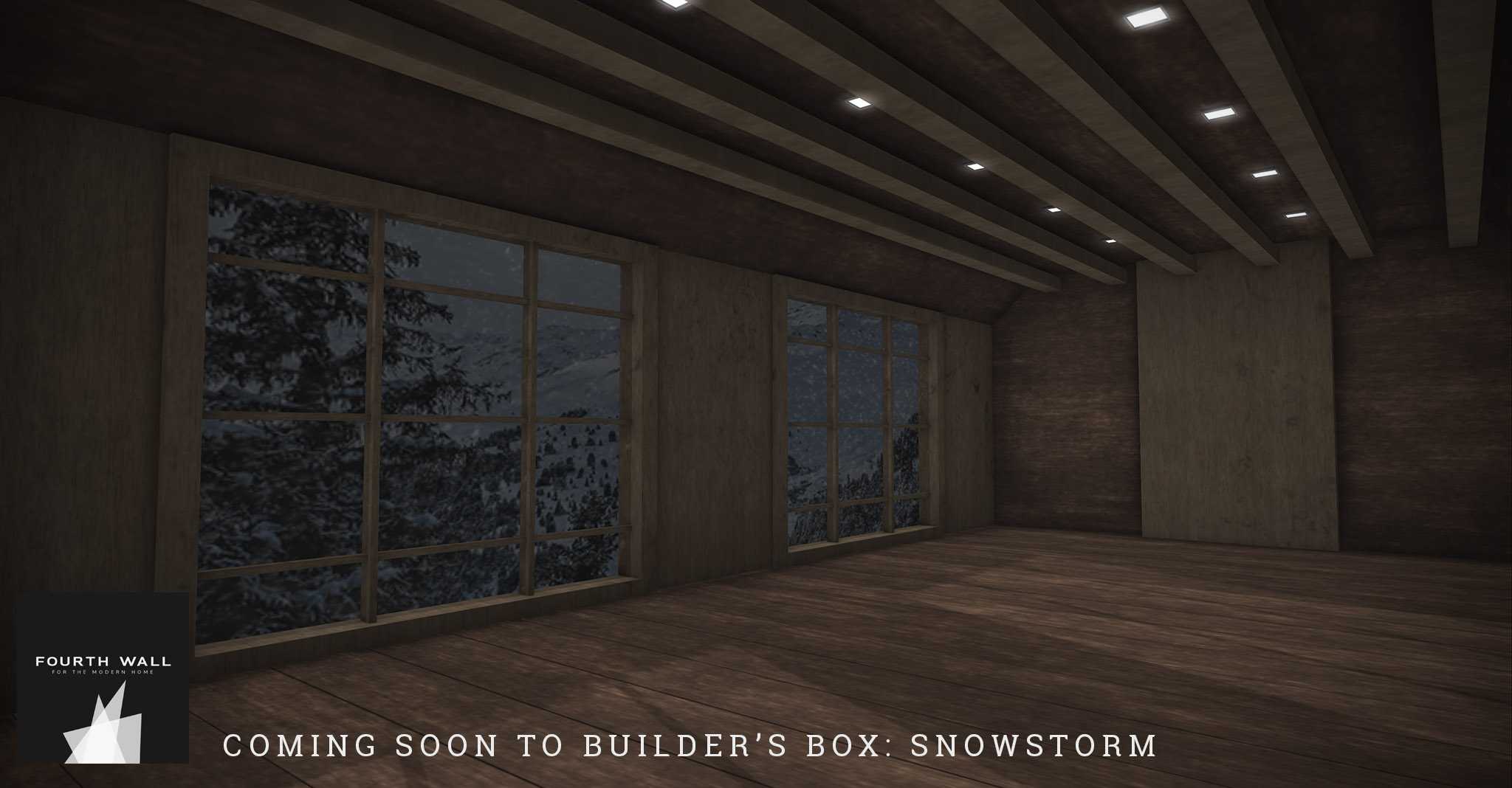 Please log in to like, share and comment!