Convair are bringing a delightful winter build our way with large open spaces and tall windows to take in the snowy sights. Delivers Tuesday @ 4pm SLT - don't miss out! Pre-order now to save yourself L$1,000! ❄☃

LM: http://maps.secondlife.com/sec....ondlife/Hell%20Fire/
Marketplace: https://goo.gl/ns1Bwu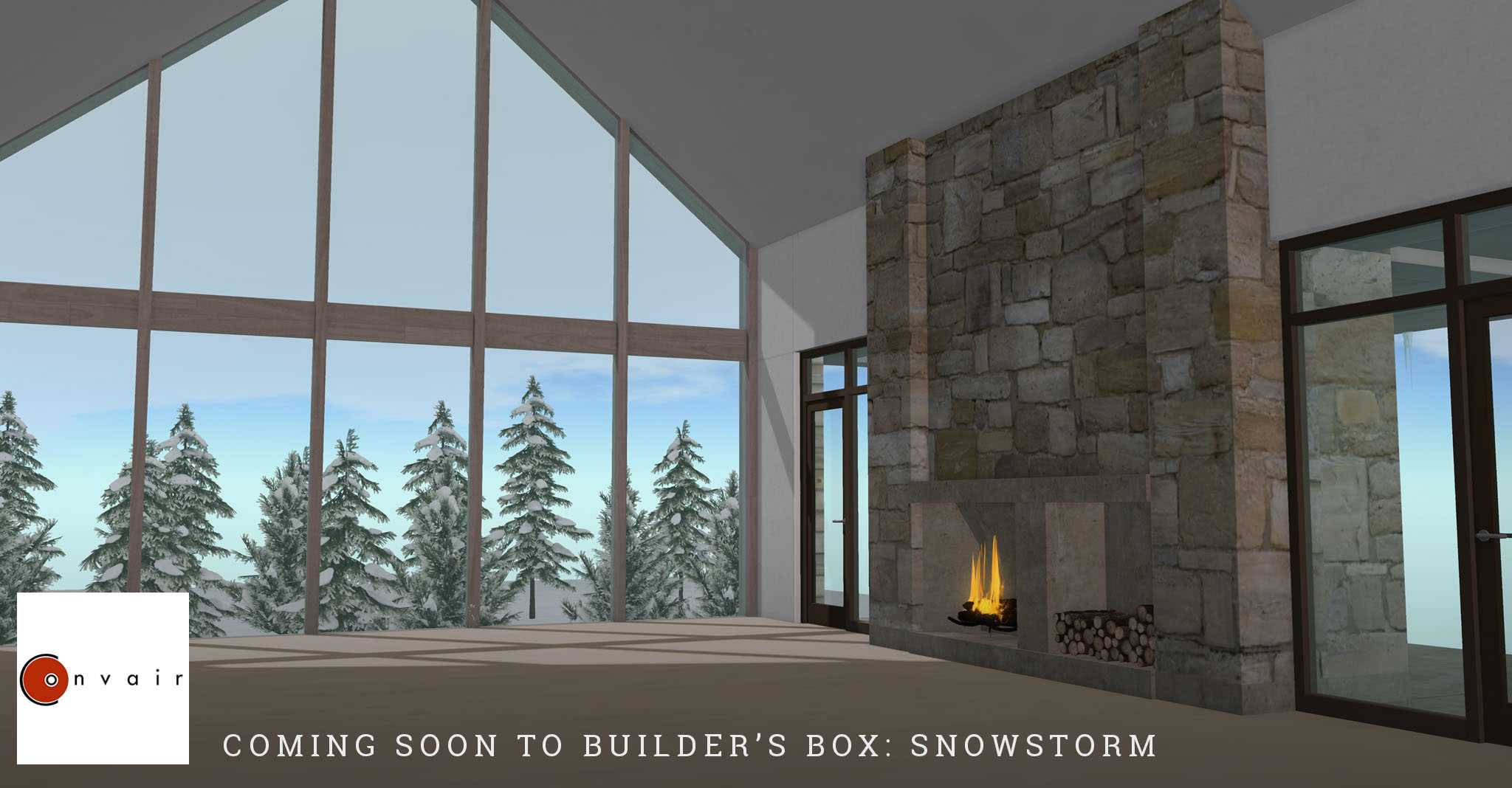 Please log in to like, share and comment!