!cream spaghetti hair! ★New Group Gift★
I will send new Group Gift on June 26th for subscribe group member.
!creamSH! Da.te. Megane -Group Gift-
unrigged mesh. risize ok. unisex item. 6 colors set.
My subscribe machine doesn't have history page.
If you interested my gift, Please touch to join the subscruibe machine
until June 26th at main shop or event booth.

🚕TAXI🚕 !cream spaghetti hair! main shop
https://maps.secondlife.com/se....condlife/ZI%20Treasu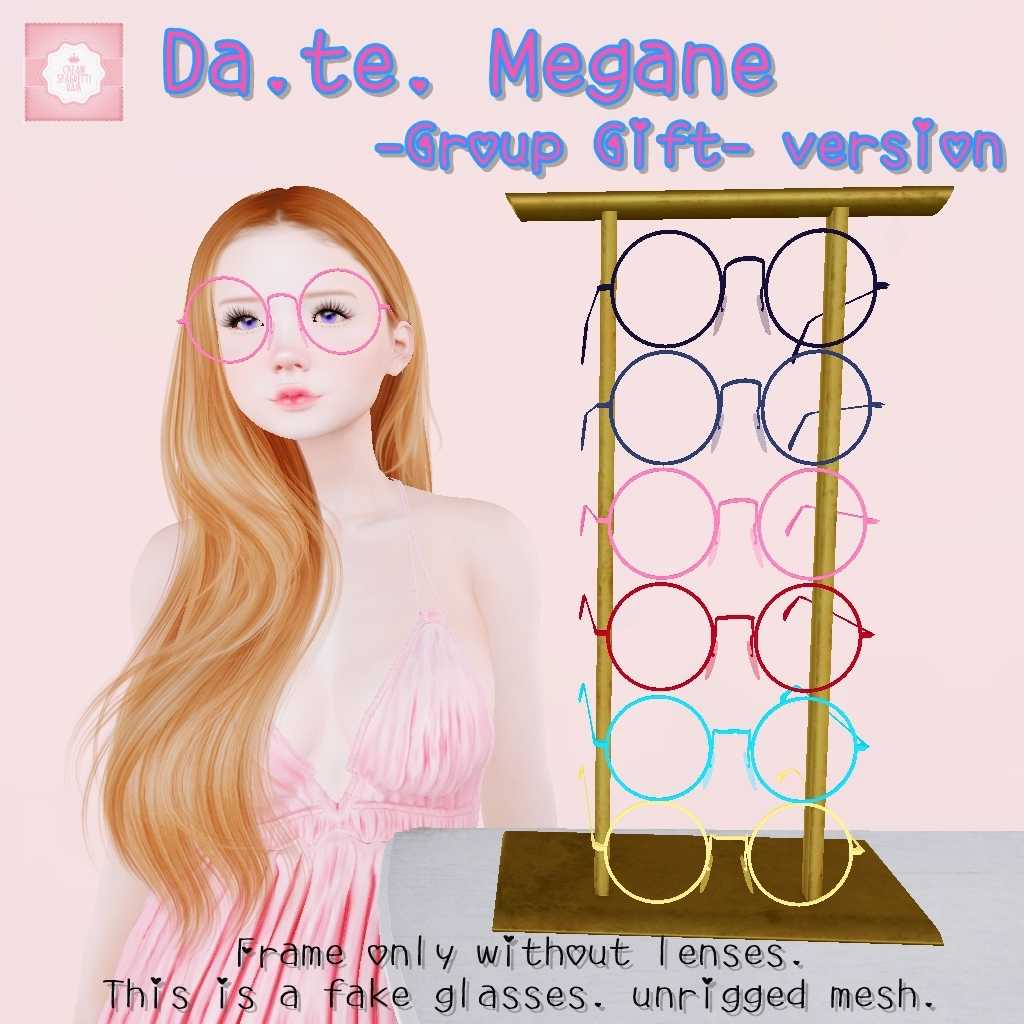 Please log in to like, share and comment!