New monthly mainstore event Palette is happening now until the 22nd! 15 designers have released items in the matching theme color for under L$100! Ours is the new Butterfly Garden Set with butterfly wing chairs and flower tables.
SLurl: http://maps.secondlife.com/sec....ondlife/Violetility/
More info + credits: https://violetility.wordpress.....com/2019/04/15/palet
Shopping guide: https://palettesl.tumblr.com/tagged/april19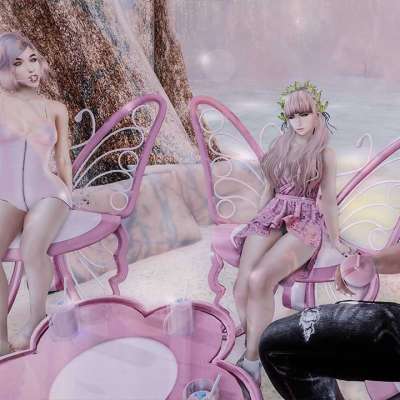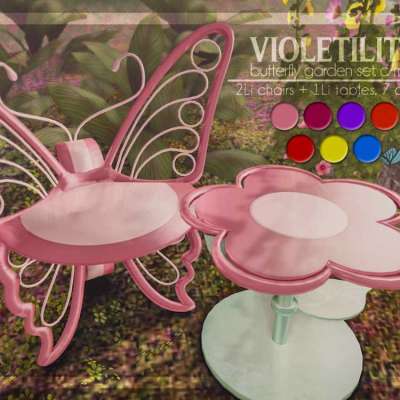 Please log in to like, share and comment!