Wicca's Originals @ eBENTO (June 11th - 30st)
At eBento this round, we have created the Lillian Corset. It comes in two parts...a sleek, slimming overbust corset to give that tempting hourglass shape, and a pair of matching panties. They're decorated with metal studs, to give a tough, but very feminine appearance. It is designed for Lara, and comes comes with a HUD that offers 10 different texture options. As always, Lillian is discounted for the event, so don't waste any time getting your very own!
http://maps.secondlife.com/sec....ondlife/EBENTO/128/7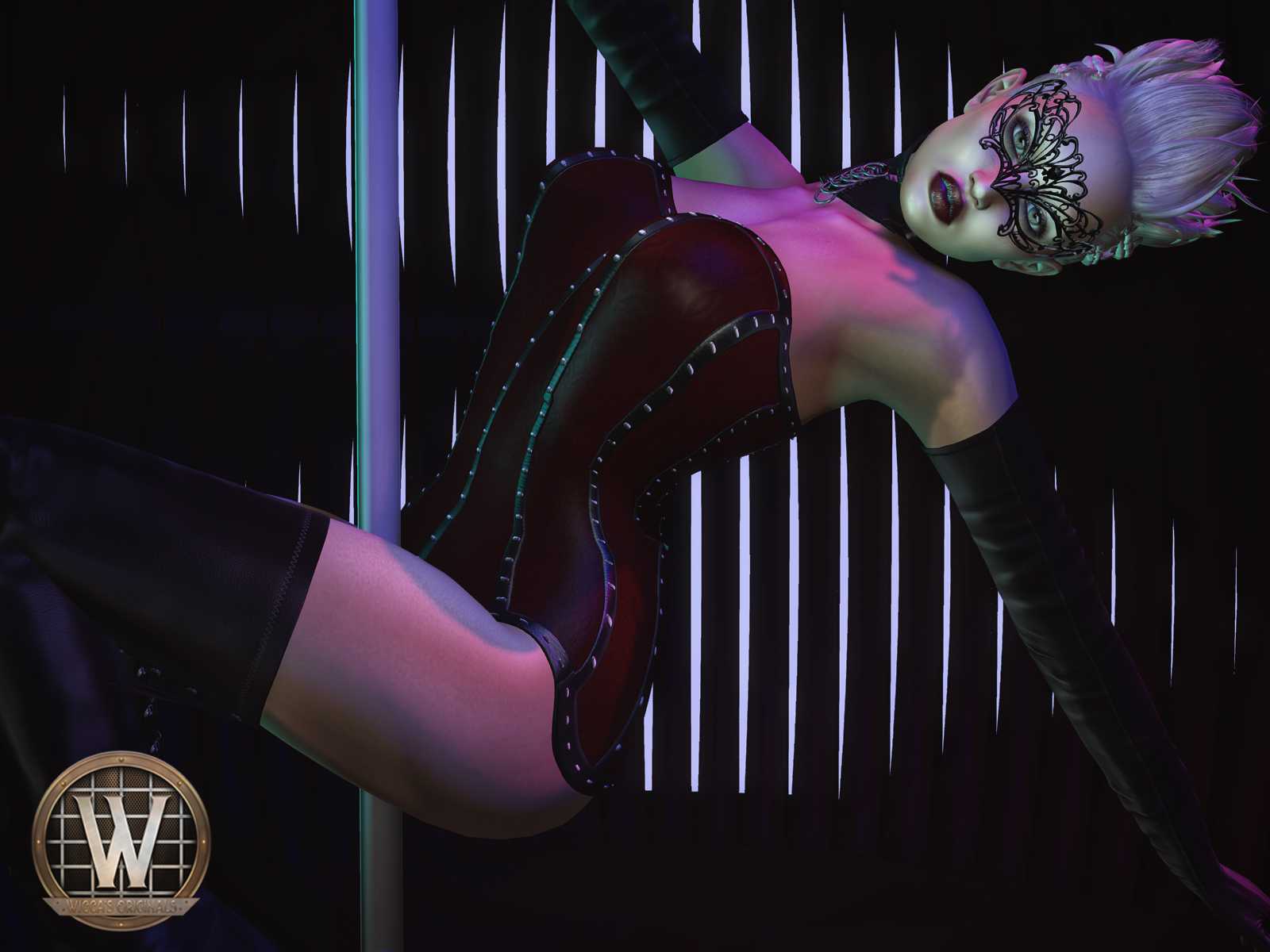 Please log in to like, share and comment!