Wicca's Originals @ The Dark Style Fair
Legend says the Banshee is an omen of death. Their scream is supposed to herald someone's imminent demise. With this creepy head replacer, it will be others who do the screaming. Black pits for eyes stare into one's soul. Inhuman, large sharp teeth on an skull which is inhuman enough to be creepy comprise the face of it. The draped hood itself obscures the horror, when viewed from behind, possibly luring victims closer. Chain links are wrapped around the neck as if a heavy weight anchoring the spirit...
More: http://wiccamerlin.de/wiccas-o....riginals-the-dark-st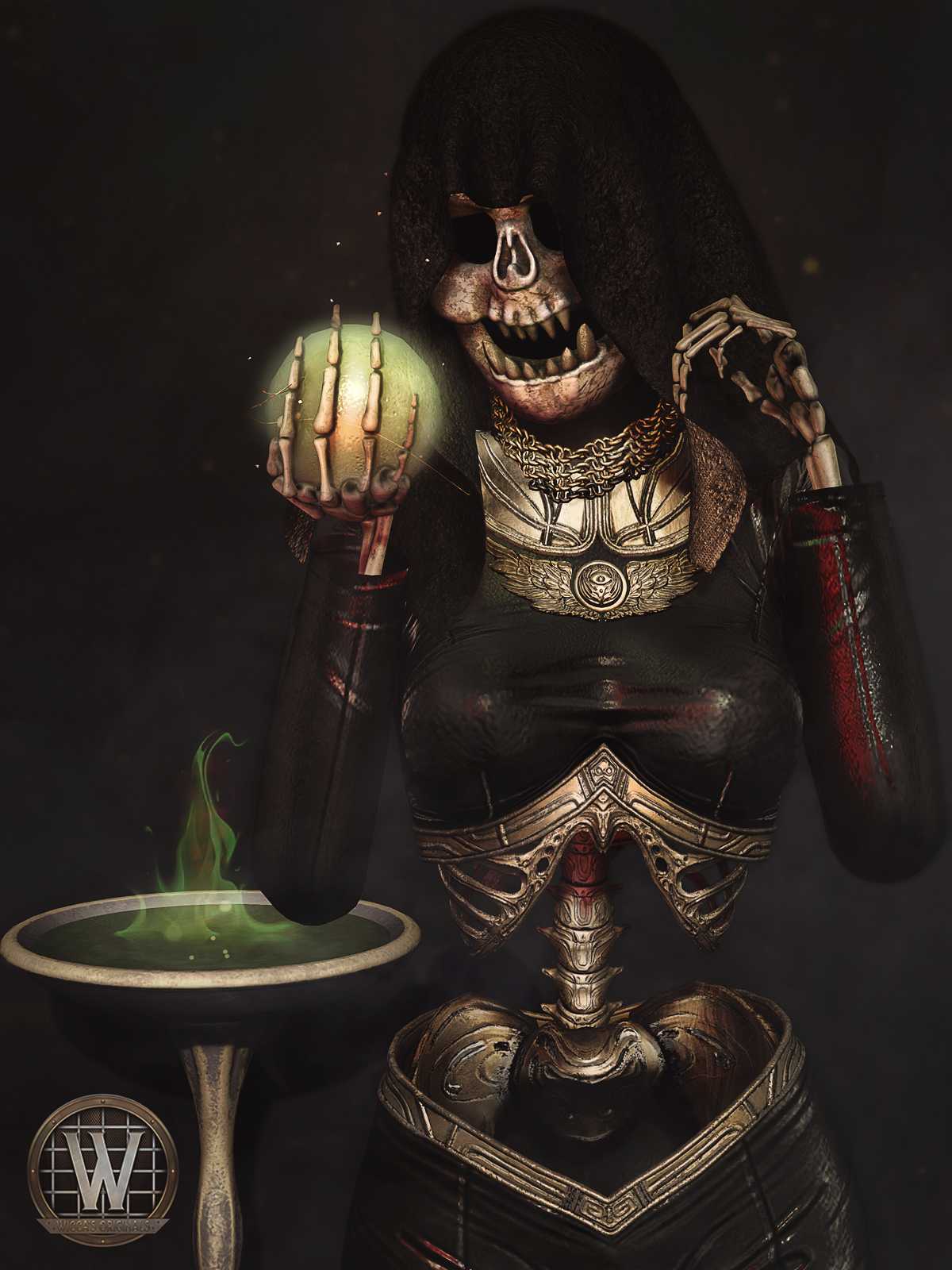 Please log in to like, share and comment!