💄Fntty Studio in collabor with Narcissistic💄 Prada Lipstick to Genus girl's

-Available in Vanity Event (open 5 June)-

This product was designed for GENUS users only.
Results may vary depending your shape and skin.

We hope you enjoy the product and appreciate your preference for FNTTY STUDIO.

take taxi to Vanity Event: http://maps.secondlife.com/sec....ondlife/Dolceamore/1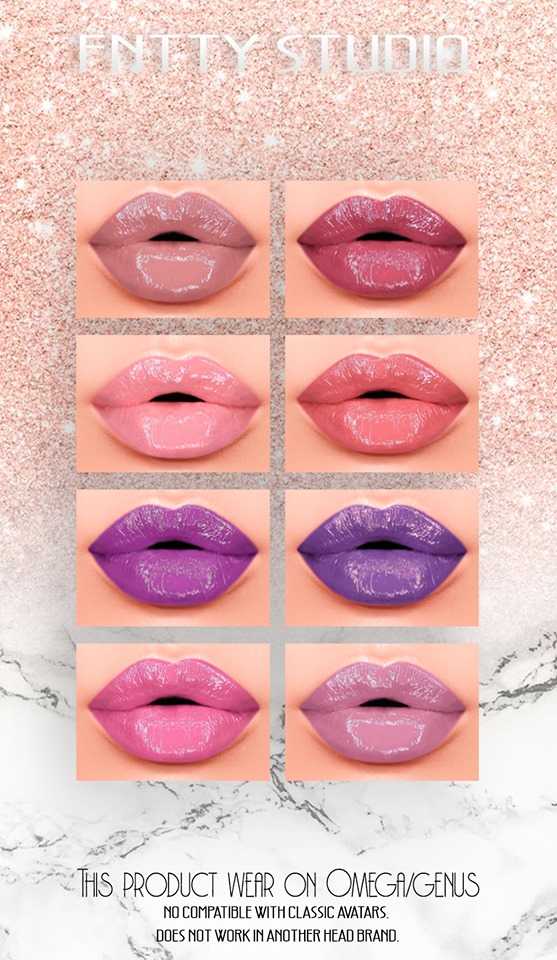 Please log in to like, share and comment!