MadPea's Green Mire is an amazing Adventure Game, with a rich storyline, and a puzzling mystery that will wondering until the very end!

Take a glance at the awesome creation of one of the creators in MadPea's Green Mire!

Fundati has created a truly extraterrestrial offering with the "Flying UFO"! Amaze your friends and visitors with this realistically wobbling decor!

Here's your LM to the Adventure: http://maps.secondlife.com/sec....ondlife/Neogene/123/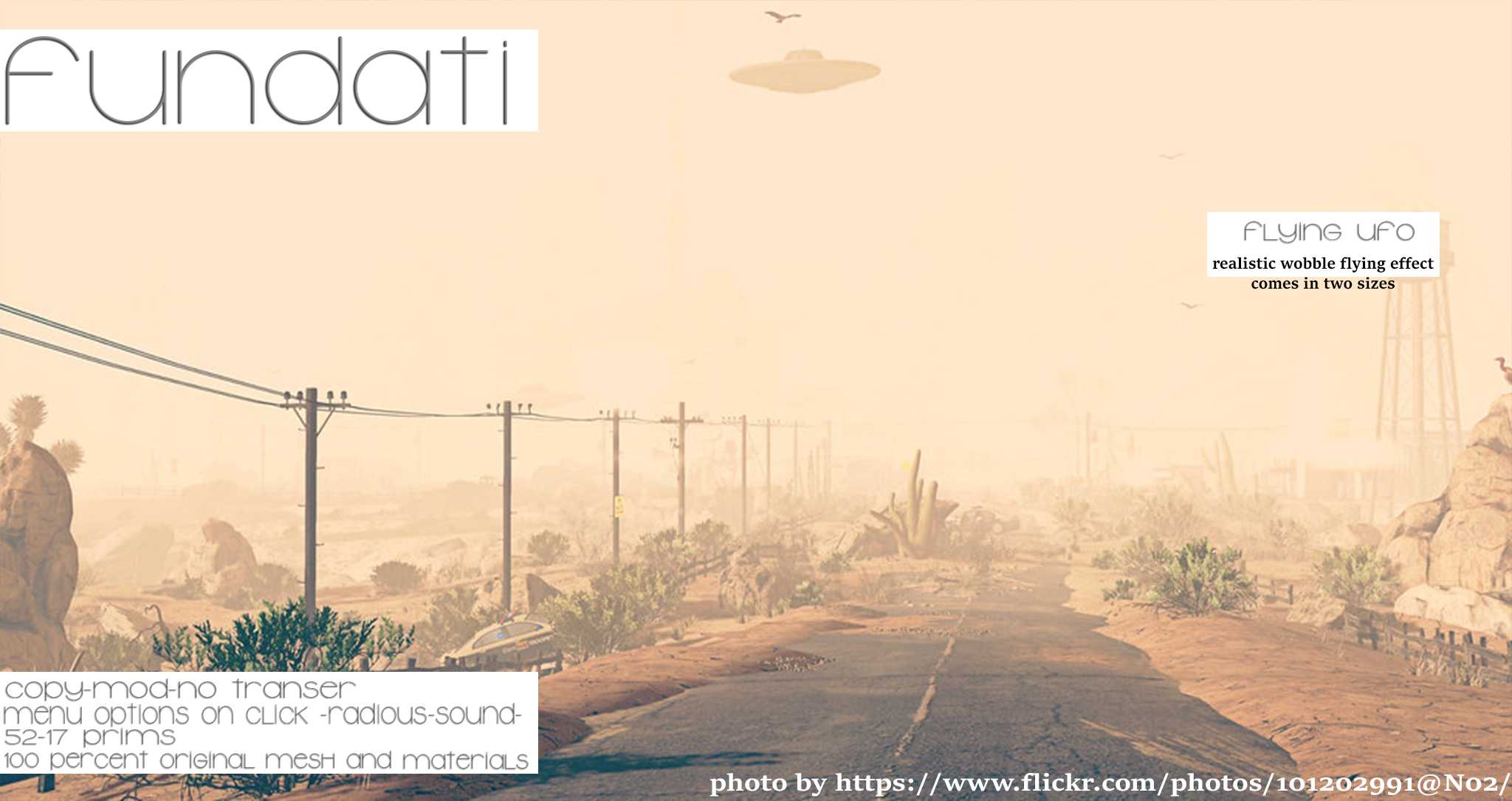 Please log in to like, share and comment!