AmAzInG CrEaTiOnS 2019 Christmas!
When will those FREE GIFTS be out and ready for you to grab them?
From NOW until 28/12/2019!!!
They are male and female fashion items of mine!
Moreover, there are 2-calendar boards out for all the month full of fun items to get!
Taxi: http://maps.secondlife.com/sec....ondlife/Hutter/24/94

Free group to join: secondlife:///app/group/9d005d29-3644-8836-7153-8ee023ec2f1f/about

Look under all 3 Xmas Trees, wear my Free to join group and take the FREE Gifts!!
Take a Xmas cookie too!!
They will be a small photo contest! I know the money is not much but even so, you will have 200 lindens more than you had before if you win! For more come click at the board with the xmas gifts info.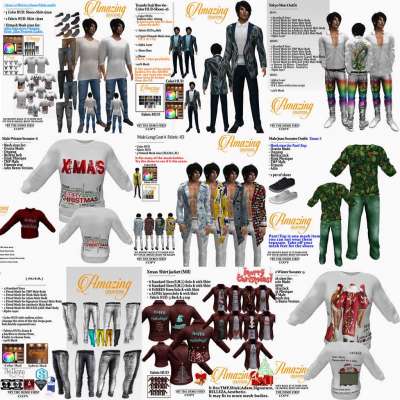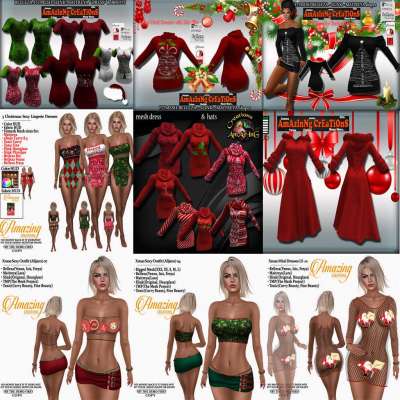 Please log in to like, share and comment!