I am a Second Life user "ebiii mayo". I came to "Second Life" in 2007.
After that, I had some intervals in and out, but enjoying relaxing life here.

It is a user of the virtual world (metaverse) "Second Life" existing on the Internet, ebiii mayo. Introduction of my activities, profile is posted. For the latest information on me, please refer to SNS etc.

My name "ebi" means shrimp in Japanese.

My main activity is production. Therefore, I am always in the sandbox.

Profile
https://ebi-sl.wixsite.com/ebi-design

#SecondLife #SLJP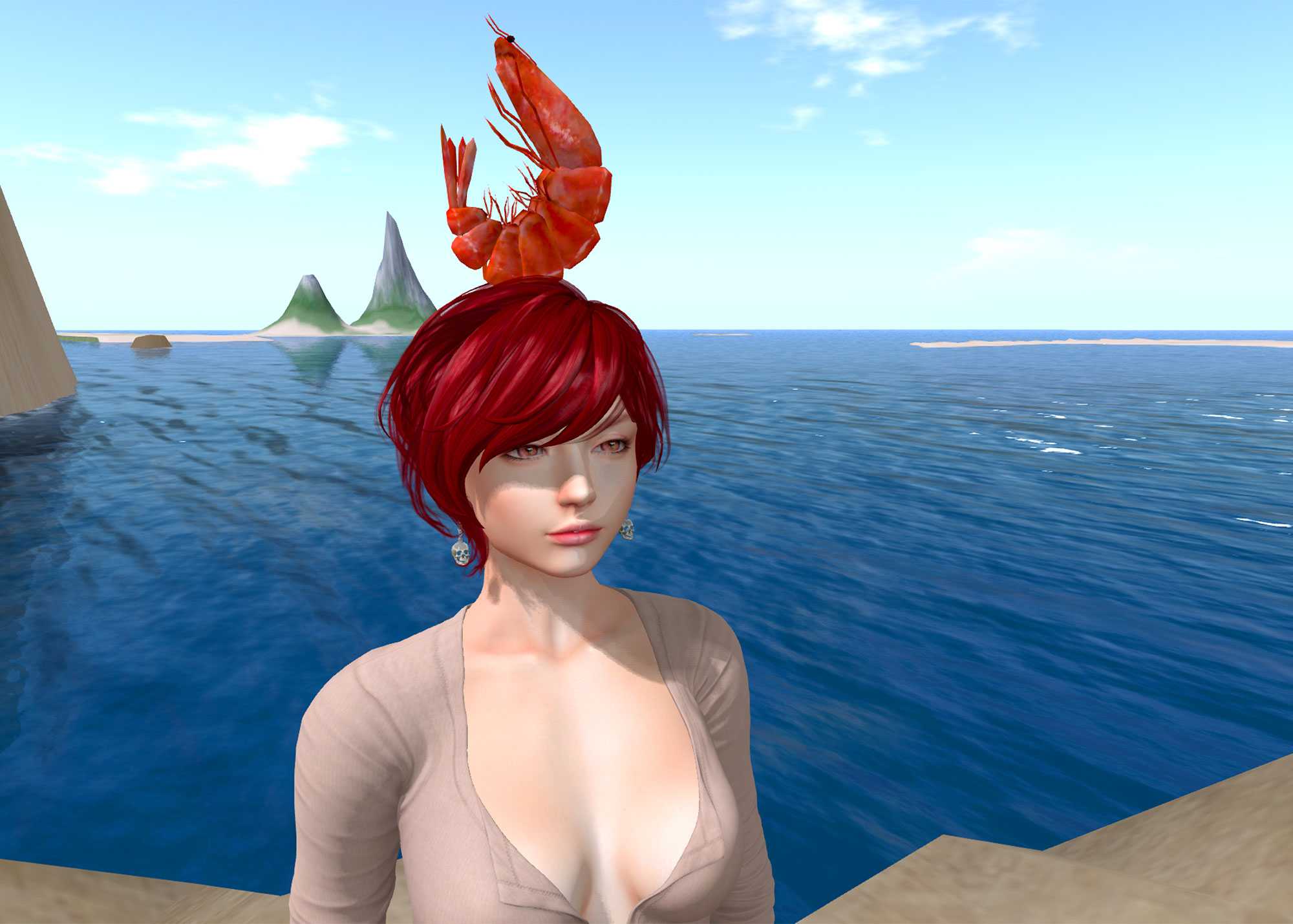 Please log in to like, share and comment!