Winter has arrived on Moochie. The crisp sparkling snow lays silent and still, the Christmas tree lot is open, the sleigh and skating tours are ready to go, and the hot chocolate is steaming hot. Stop by for a visit and immerse yourself in winter...
http://maps.secondlife.com/sec....ondlife/Moochie/170/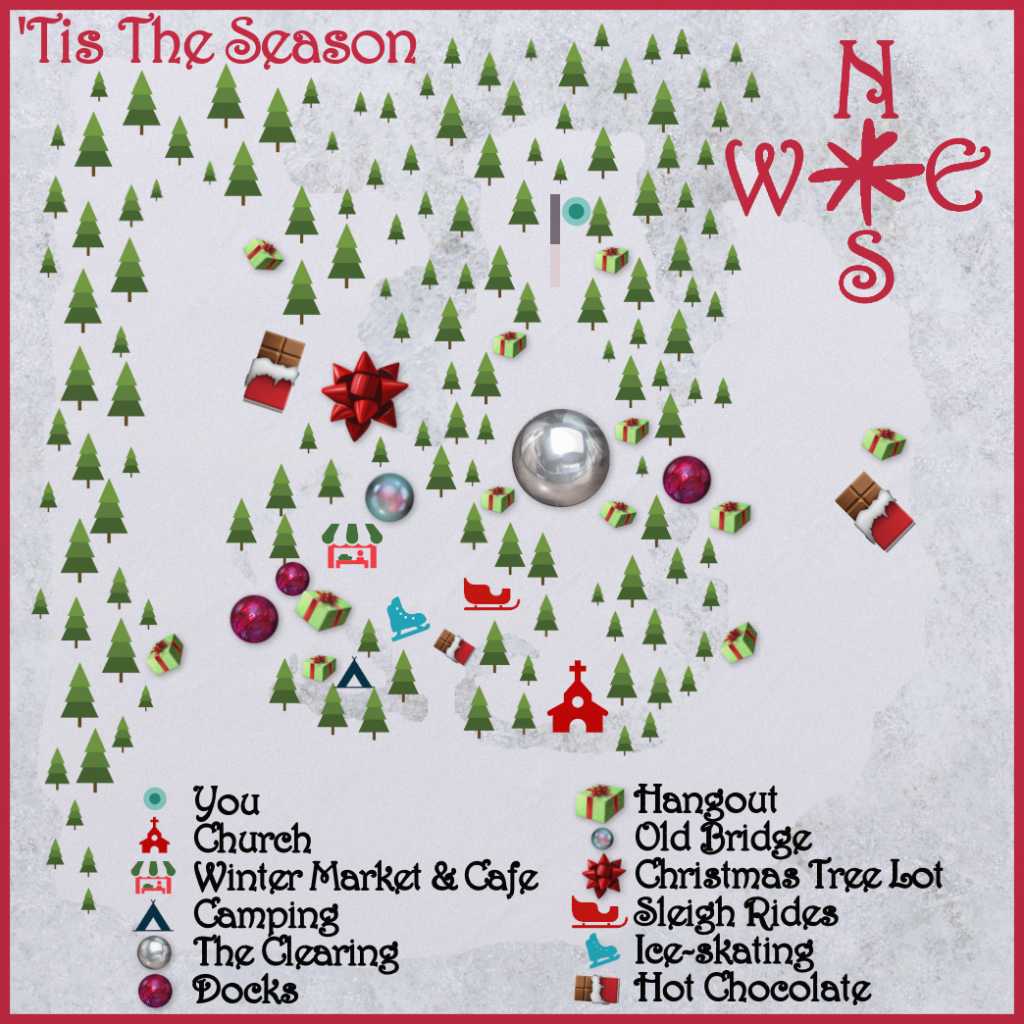 Please log in to like, share and comment!