A fellow SocialVRer, Lucifer Morningstar (who I won't tag right now because no one likes random pings that have nothing to do with the topic!) had a really neat challenge! It's a 30 day challenge and it's about music! You KNOW I love that kinda stuff if you know me at all! Or now you do if you didn't know me!

So! I'm going to start the challenge later this evening when I have more time. This is going to be so much fun! I encourage you to do it too and make sure to ping Lucifer Morningstar when you start the challenge! Me too so I can see your stuff :> see you later tonight with my pick, everyone!!!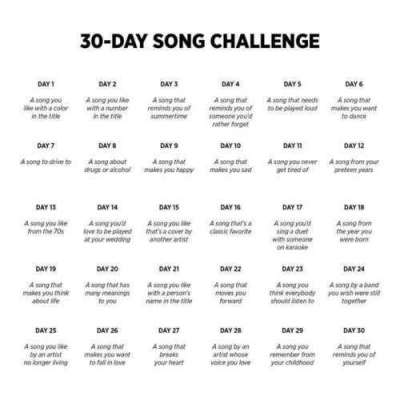 Please log in to like, share and comment!