Join the Family Contest
JOIN THE FAMILY CONTEST DETAILS

Each October the DRD team is out and about at the store handing out an exclusive collectible during our annual Halloween Hunt. This year we invite three of you to join us as part of the Deadmore family. You will receive an exclusive item to hand out to visitors, as well as a full set of our newest gacha plus, every hunt item...not to mention the family name!
More details here -> https://www.flickr.com/photos/....jaimyhancroft/486843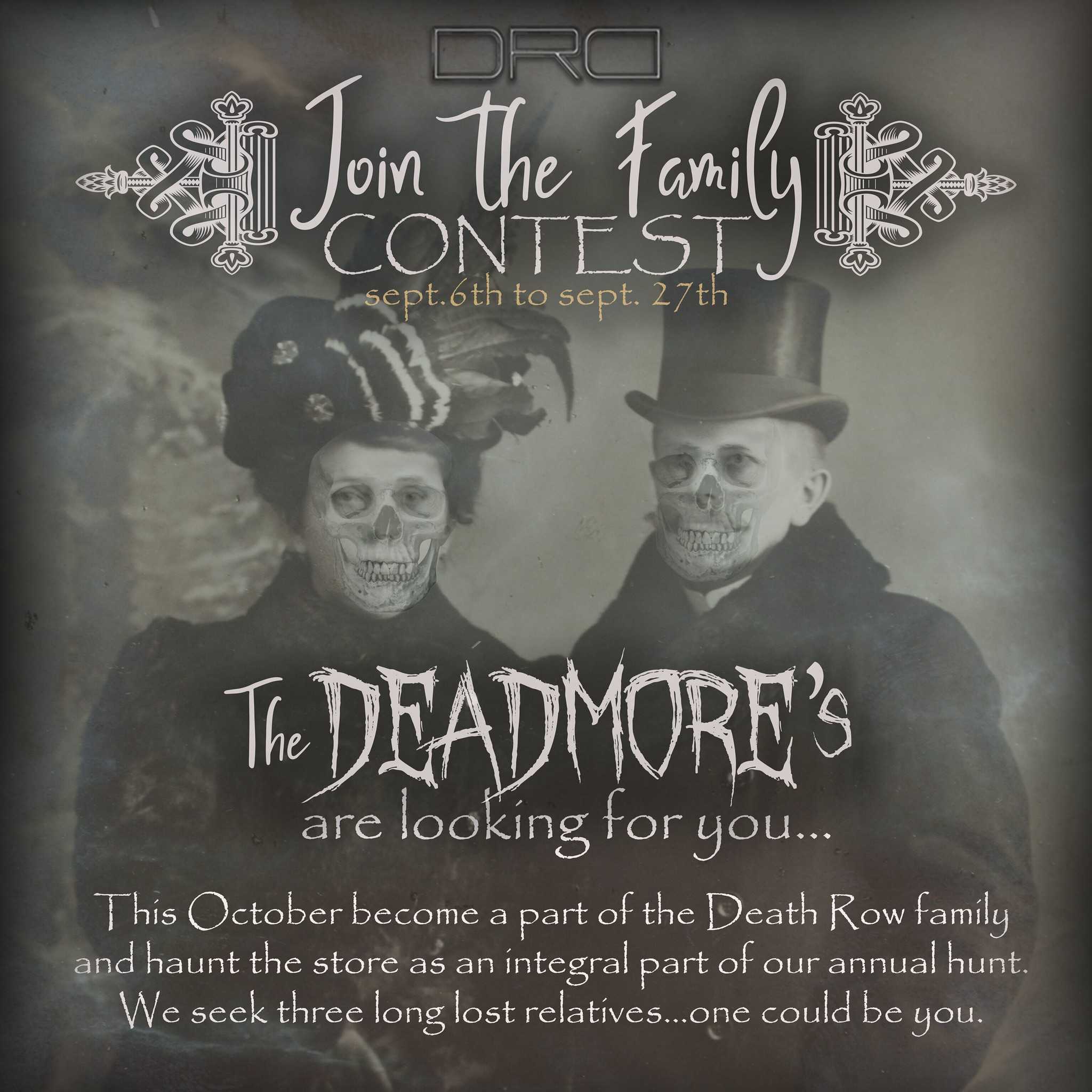 Please log in to like, share and comment!