#photoshop - #illustrator - #autocad
NUEVO CURSO
Se enseñará la correcta aplicación de estos tres programas.
Con el avance que vaya teniendo el curso se irán complementando cada uno con tal de llegar a un mejor resultado.
Visita Ayuda Virtual en #secondlife
https://maps.secondlife.com/se....condlife/Ayuda%20Vir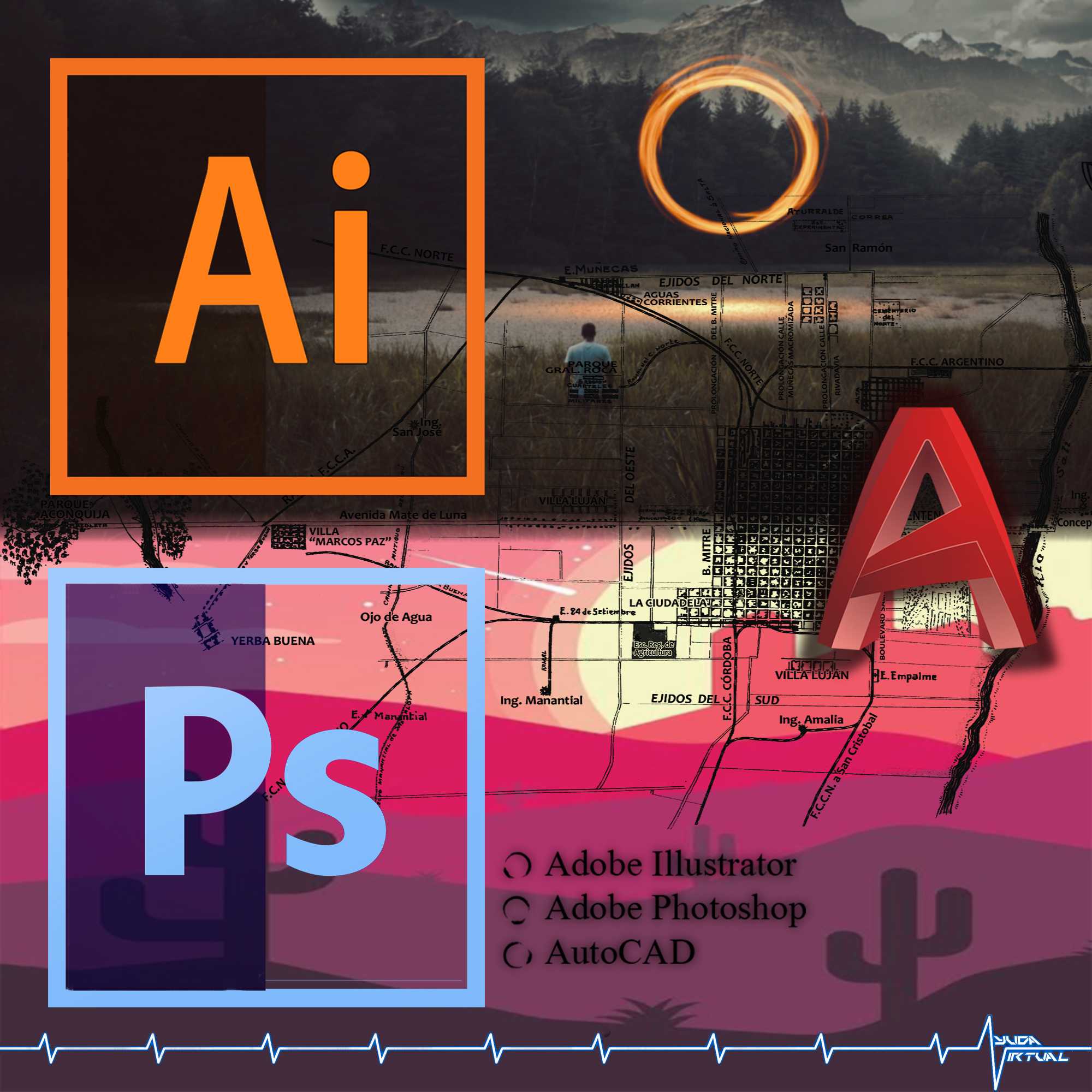 Please log in to like, share and comment!